Cute Gator Pets
A. Rudolph, Student Life Section Editor
April 22, 2020
During times like these, it's easy to think of the negative things in life around us instead of the positive. The Gator's Eye wants to help motivate positive thoughts with these adorable photos and videos of some of our very own students' pets. We hope you enjoy our gallery! Plus, here's a bonus video of John Campbell's pet dog. 
About the Contributor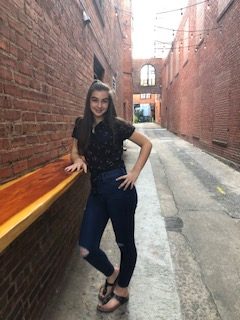 A. Rudolph, Student Life Section Editor
Addy Rudolph is a freshman at Green Level High School. It is her first time on any kind of school newspaper, but she is loving every minute of it. Some...