Why is TikTok Getting Banned?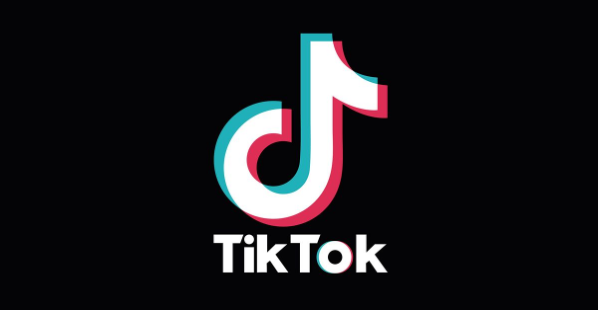 TikTok is a Chinese video-sharing social networking company which is known in China as Douyin.
TikTok was launched in 2017 for iOS and Android in most markets outside of China. However, it only became available and popular worldwide including the United States, after merging with Musical.ly on 2nd August 2018. This user-friendly app is used to create short music, dance and comedy, videos of 3 to 15 seconds, and short looping videos of 3 to 60 seconds.
However, on August 6th, 2020, President Trump signed an executive order to halt all transactions with ByteDance, which is TikTok's parent company, and then on August 14th Trump signed an executive order for ByteDance to spinoff or sell TikTok to an American company within 90 days. According to Forbes, Mr.Trump and his security staff say that Security researchers have found that the TikTok app is spying on its users by secretly reading the clipboard on the phones, officials have also cited there are national security concerns. But is that the real reason for the ban? Or is this call for acquisition politically motivated, and what if this does have everything to do with Trump's rally in Tulsa, Oklahoma, in June? 
The event was supposed to mark a return to the campaign assemblies that the president covets, a comeback show of force with nearly 20,000 people in attendance after months of COVID 19 lockdown. But all this is ruined for him by a bunch of Gen-Zers on TikTok and other social media pages. These protesters coordinated with each other to register for tickets and never showed up. This protest happened all over the world with people in the UK and even in Australia searching up Oklahoma area codes and making fake emails to register. The total signups for Trump's rally reached over 800,000 but in the arena, Trump was surrounded by empty seats. 
Whatever may be the reason, let's wait and see if this acquisition is going to be successful and hope it brings the best to the country. It will not only secure national data security concerns but also will help the economy and humans to redistribute wealth. Many tech giants including Microsoft are bidding to acquire the company as TIKTOK is a very popular app in the world with 800 million users worldwide, according to Google. The app has done various viral phenomenal swift, where big and small celebrities, musicians, and even common men have turned to TikTok to gain global popularity.  
 The clock is ticking for the TikTok acquisition!   TikTok TikTok ….