H & H Podcast – Ava Toppin & Nia Spells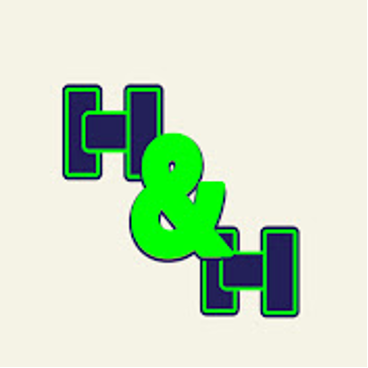 H & H: Nia Spells, Ava Toppin Podcast + Watch GL volleyball Puzzle the Pirates
In the first ever Hays and Hall Productions duo podcast, we got to talk to Green Level Volleyball players Ava Toppin and Nia Spells! We got some insight on sports with COVID-19 Regulations, as well as some fun facts. This podcast was a blast to make, and we hope you enjoy watching it! 
Click HERE to watch the podcast. 
If you want to watch the whole Green Level volleyball team in live action, click HERE to see Green Level Volleyballs WINNING set versus Riverside Durham. Down go the Pirates! 
You can follow Hays & Hall Productions on Instagram and subscribe to our Youtube channel to see the very best of Green Level Gator sports!