Green Level Basketball Concludes Abbreviated Season
After an unprecedented year, Green Level basketball finished their 2021 season this month. It was certainly a very different season: masks being enforced at all times, limited spectators to cheer on, and limited interactions with others. Despite all this, the Gators Men's and Women's teams fought hard throughout their many battles this season. 
Green Level's Women's team finished with a 5-6 overall record, earning them the 6th seed in the Triangle 8 4A Conference. With a near even record, the Gators went through many close games that went down to the final minutes, such as the tight win over Hillside 42-40, and the loss in the ending minutes versus Jordan and Panther Creek. On the other hand, the team had many dominant wins by over 20 points against teams such as Athens Drive (twice!),  Riverside, and Green Hope. Overall, a very competitive season for the Women's team who only hope to be stronger next season. 
Despite what the record (0-13 and 0-9) says, Green Level Men's Varsity and JV teams both played aggressive basketball against their opponents this season. For a team with no senior class, the Varsity Men's strung together great plays and moments to build on for next season. As the season progressed, both teams fought hard, and you could see them improving game by game. Points started to rack up, and everybody played hard.
"I am very proud of this group of student athletes." Varsity Men's Coach John Green said. 
"This was an incredibly hard season to get through.  Playing and coaching basketball in a mask was extremely challenging.  We weren't able to do a lot of the things we normally do throughout the season that builds chemistry such as team meals, bus rides, or off-the-court gatherings. But the players worked extremely hard throughout and were playing the best basketball [by] the end of the season."
The Green Level Basketball program played fantastic this season, in a year of so much uncertainty and hardship, Coach Green stated that it's only going up from here. 
"We were extremely young again this year but gained valuable experience during the season that will help us over the next few years.  We
"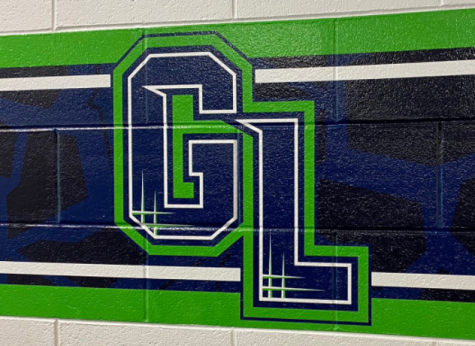 "We were extremely young again this year but gained valuable experience during the season that will help us over the next few years."
— Coach Green
hope to get bigger and stronger during the offseason so we can match up better against older experienced teams."
"The future is bright for our basketball program and we look forward to getting back in the gym and weight room in the offseason."
About the Contributor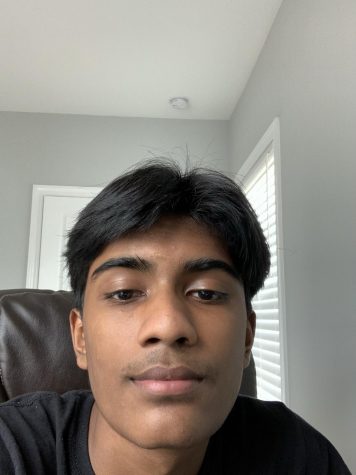 D. Nambiar
Daivik is a junior who has lived in North Carolina for more than a year now. He is from California and his favorite sport is basketball. Some of his hobbies...