Green Level Basketball Headlines All-Conference Selections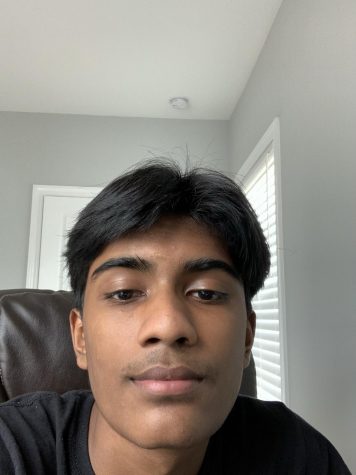 More stories from D. Nambiar
After a long, hard fought season, two Gators were selected for all-conference basketball awards. Audrey Ericksen from women's basketball and Tyler Coffee from men's basketball were each chosen as the Tri-8 Conference All-Conference 1st Teams. Women's Maria Savvun was also chosen as an honorable mention selection. Congratulations to all of them!
When asked about how they felt receiving this award, both Ericksen and Coffee stated that they were honored and emphasized their appreciation to their team. 
"The Tri-8 is filled with many amazing players," Audrey Ericksen said, "and to be listed among them is incredible… I am so happy that my hard work for the sport I love is paying off. This award wouldn't have been possible without my teammates or coaches, as they challenged and encouraged me every single practice." 
"This award is more of a collective effort rather than an individual award," Tyler Coffee explained, "I like to thank the coaching staff and my teammates for trusting in my abilities. I thank the school for the tremendous amount of support these past two years, not only in basketball, but for whatever I do. I thank Mrs. Strickland and all of my physical trainers that helped get [me] back on the court again. I truly am grateful and beyond blessed."
It was certainly a very different experience to play basketball this season, with following COVID guidelines and no spectators. 
 "It was strange to be playing games in front of minimal fans, no student section, and no opposing spectators. Sporting events are meant to be filled with booming crowds, loud student sections." said Ericksen. 
"A limited number of spectators and with Covid-19 guidelines, the games were definitely different. I was just grateful to be back on the court," Coffee stated, "any conditions or guidelines did not affect enjoyment of the process." 
Both players echoed a similar message when it came to the future of Green Level basketball. 
"The Lady Gators are already ready for next year," Ericksen voiced. "We ended this season with a great win against Athens Drive, and we felt something special that game. We really came together as a team and left [everything] out on the court." 
"I am looking forward to running it back with the same crew. None of us are seniors and we will all continue to physically develop. Our mindset is to start getting some W's in the win column and see how far we can go. I have absolute trust in what we are building," Coffee affirmed.
"
Watch out for us next year, we're going to continue to make Green Level history.
— Audrey Erickson
"
Be on the lookout for the Men's Basketball Team in 2022.
— Tyler Coffee
About the Contributor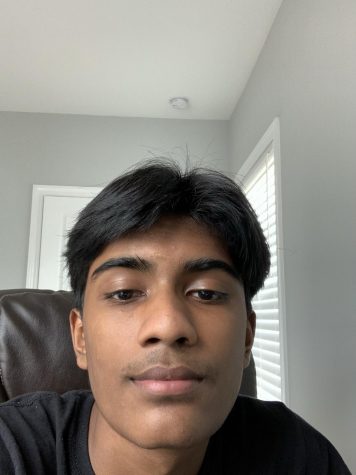 D. Nambiar
Daivik is a junior who has lived in North Carolina for more than a year now. He is from California and his favorite sport is basketball. Some of his hobbies...