Green Level GatorCAST: Episode 2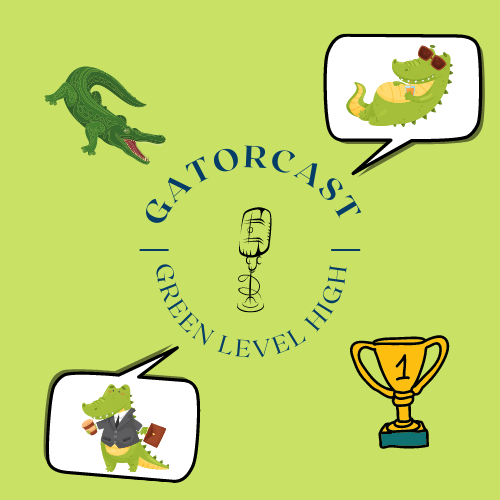 B. Hays, Sports Editor
April 26, 2021
It's Episode 2 of GatorCAST! 
Hosted by Benjamin Hays and a diverse group of star guests, GatorCAST will keep you updated on everything going on at Green Level, along with weekly recaps and previews of Green Level Sports.
Episode 2 touches on the 2021-2022 school year, AP Digital Exams, and all of the sports news coming out of Green Level.
PS: Don't forget to buy your legacy brick!
Future episodes will feature special guests from the Green Level community! Reach out to me at 919-371-6455 if you want to be a part of future GatorCASTS!