5 Best Halloween Movies
October is the spooky season also known as the time where all the pumpkin spice stuff comes out, but there are also plenty of Halloween movies! According to tvguide.com, these are some of the best movies to watch.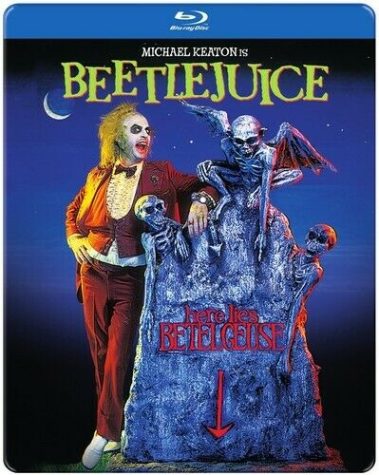 The Witch 
If your idea of getting into the Halloween mood is watching a movie so scary it sends shivers up your spine, you can't do much better than The Witch. Robert Eggers's 2016 film is arguably the scariest horror movie you can find. Set in 1630, Anya Taylor-Joy stars as a teen whose family relocated to a remote countryside where a strange presence lives in a nearby forest and threatens to turn the family against itself. 
Beetlejuice 
Like most Halloween movies Beetlejuice is most notable for its villain. This one is played by Michael Keaton, having an absolute blast as the titular Beetlejuice, a mischievous and malevolent spirit who agrees to help a deceased couple haunt the family trying to buy their home, quickly escalating the situation too scary and fun heights in the process.
Scream 
The slasher movie to end all slasher movies, Wes Craven's self-aware '90s classic centers around a California high school being targeted by a masked killer. There are so many reasons this movie remains iconic — that terrifying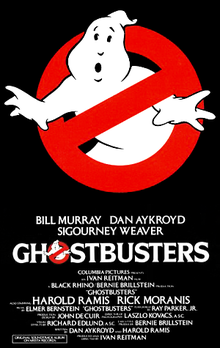 ng opening phone call scene, to name just one — and if you enjoy it, there are three more movies in the series.
Hocus Pocus 
Yes, there's a plot here — a group of kids has to stop a trio of evil, kooky witches from becoming immortal — but it's barely worth noting since the witches themselves (played by Bette Midler, Sarah Jessica Parker, and Kathy Najimy) are the best part of the whole movie. We aren't still talking about Hocus Pocus all these years after its release because of its riveting story. 
Ghostbusters 
A trio of disgraced scientists decide to try their hand at taking out the paranormal entities terrorizing New York City — get it? They're busting the ghosts! — which makes them the city's only line of defense when they happen upon a doorway to an evil dimension that could destroy everything.