Stalking My Friends on Spotify
With what's felt like no school the past few weeks, I found myself with nothing but time on my hands. So, like any other person, I went straight to Spotify to see what my friends were listening to. I found myself needing to share my thoughts on their listening activity. Throughout 24 hours, I stalked my friends' listening activity and asked lots of questions to create a playlist which I'll share my opinions on now. All of these "ratings" are purely my opinion and I in no way claim to have any proper music knowledge or a superior music taste (although I definitely have the best taste).
Fallen Star – The Neighbourhood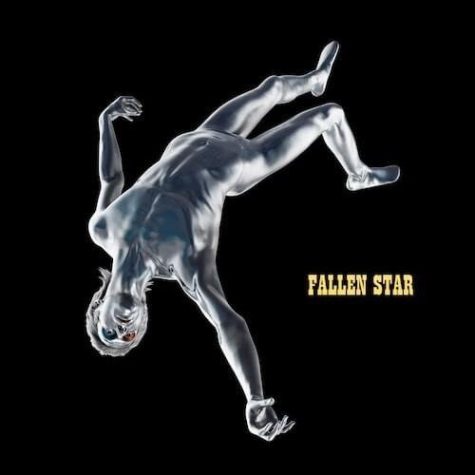 The Neighbourhood is my favorite band, but I listened to this song for the first time and I am obsessed with it. I've listened to it so much over this past week. I haven't paid much attention to the lyrics but I love the way the song sounds like it's going up and down in the chorus.

In conclusion: Did not skip!
Cardigan – Taylor Swift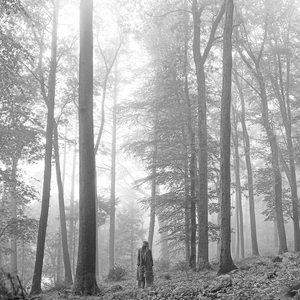 Okay, maybe I'm biased… but I have not and never will have any complaints about this song. To me, everything about this song is simply perfect. The lyrics, the instrumentals, it's truly one of Taylor's best songs. 

In conclusion: Not a skip!
Space Song – Beach House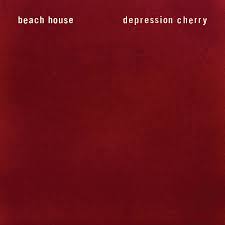 This song reminds me of something that would be at the end of a coming-of-age movie where the main character is crying, riding their bike through the streets. The music just makes me feel like I'm going to start crying, but the song is nice to listen to. It's a very easy listen and something you don't feel like you need to pay attention to. I'm listening to it as I write this right now, and It's a very good song to work to. 

In conclusion: Depends on my mood, but not a skip.
Meet Me At Our Spot – THE ANXIETY, WILLOW, Tyler Cole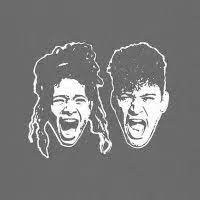 I love the intro music. it's not a fully upbeat song, but it feels very jumpy in a good way. It feels like a song I would listen to with my windows open while I paint a landscape or maybe some flowers. I think it's a song that fits many different moods depending on how you take it. 

In conclusion: Definitely not a skip!
Sticker – NCT 127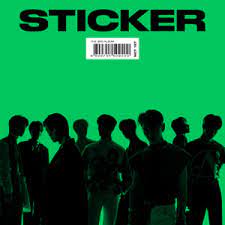 I don't know if it's a good or bad thing but, this is just such an interesting song. The flute intro honestly sounds like something a 5-year-old would play really loudly, but it kind of works. The chorus has been stuck in my head since I first listened to the song. If you tune out the flute completely and maybe a few other parts, I think that the song can be considered decent. Would I ever play the song willingly? No, not necessarily, but it's definitely a fun song.

In conclusion: To be honest, I did not skip.
Softcore – The Neighbourhood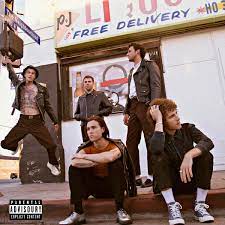 I love the Neighbourhood, so I was so excited I could listen to this song for this piece. I love the way the music for this song and the lyrics. It feels like both a song I would associate with a relationship and a breakup, which again I don't know if that's a good or a bad thing. It's an amazing song. 

In conclusion: I would never skip.
Do I Love You – Lady Gaga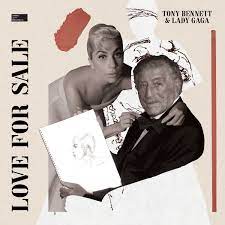 I have never listened to this song before, but it started playing and it sounded like I was in a Disney princess movie. The Lady Gaga songs that I've listened to have been much different compared to this, but I think that this song is really lovely. It sounds like something that would play during a wedding in a Disney princess movie.

In conclusion: Again a mood song, so I might skip it sometimes if I'm honest!
Me and My Husband – Mitski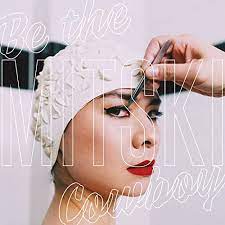 I love Mitski, and I love this song. The only complaint I have is that this song is way too short, it really should have an extra minute added to it. I've never watched the movie, so it's a weird connection to make, but it reminds me of the scenes I've seen from the horror/thriller movie 

Ready or Not

.

In conclusion: Did not skip.
Crush – SEVENTEEN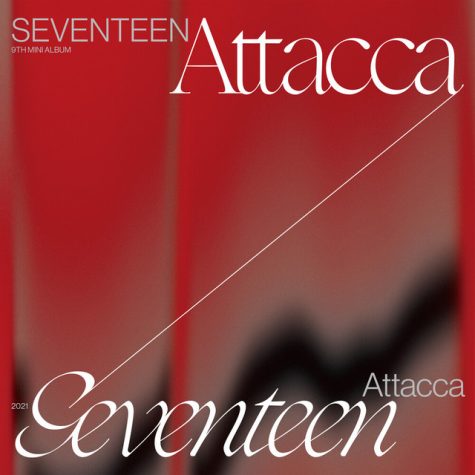 This song came on right after 

Me and My Husband

 so it was definitely quite a switch. I listened to it for the first time today, and to be honest I really like it. It feels very upbeat and jumpy, something that would be fun to dance to. It's a song I would listen to, to wake myself up in the morning and put myself in a good mood for sure.

In conclusion: I added this to my playlist, so for sure not a skip.
Pandora (for Cindy) – Cocteau Twins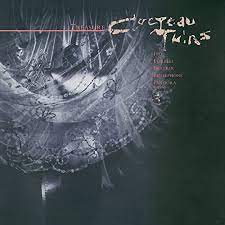 Again, this is such a switch from the last song I listened to, but I think it's a nice song. I think it's something I would listen to while doing homework or taking notes. It's a song I can hear in the soundtrack of an HBO show while a character is sitting down trying to go over everything that just happened. 

In conclusion: I think it's nice, but honestly, I would skip it. It's just not for me. 
Crazy In Love – Beyonce, Jay-Z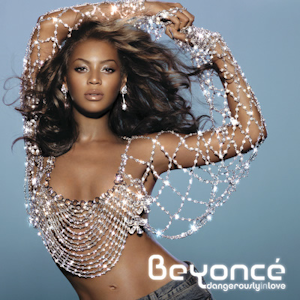 This playlist has felt like a rollercoaster, but of course, this song is iconic. I have nothing to say about it if I'm being honest, it's something I would dance to, something that would wake me up and put me in a good mood. 

In conclusion: Not even considered close to a skip!
Favorite Crime – Olivia Rodrigo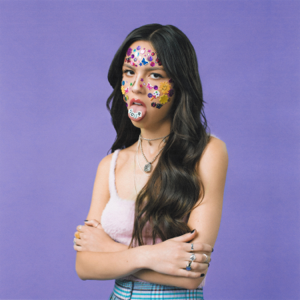 Even though it's been close to a year since its release, I don't think I've ever listened to the sour album all the way through. But I have listened to this song and I love it. I think that it's a calm song in a way, with the way the lyrics go with the instrumental. I also love the harmonizing that she adds to some parts of the song. I think it really adds to the emotion of the song.

In conclusion: For me, this is for sure a mood song, but when I'm in the mood for it, not a skip.
Jigsaw – Conan Gray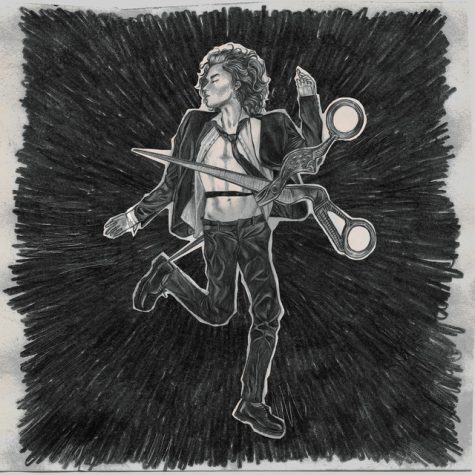 I've listened to so many new songs today, and I think that this is one of my favorites. I love the instrumentals in the chorus and the way the sound changes from the first verse to the chorus. I also like the little instrumental "solo". I think it makes what feels like a sad song more "approachable" in a way. When I was listening to the first verse I thought it would be a mood song, and I came close to skipping it, but I'm glad I didn't.

In conclusion: Would not skip.
I think that through collecting these songs I've discovered some new songs that I'll find myself listening to more often, so I definitely know who to go to now for new music recommendations. And to my friends who I follow on Spotify, I hope you guys know I'm always watching what you're listening to!