Green Level Broadcasting Team Application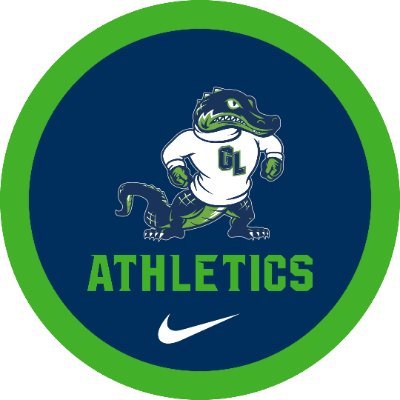 B. Hays, Sports Editor
February 14, 2022
Hays & Hall Productions is excited to continue the tradition of Green Level Broadcasting here at Green Level.
Below is the application for the Green Level Broadcasting Team.
Green Level Athletics Sports Broadcasting Team Application
Please answer all questions to the best of your ability. All responses will be thoroughly looked at.
ALSO: Check out the links below for more information about activities the sports broadcasting team will coordinate.
Hays & Hall Productions YouTube:
https://www.youtube.com/channel/UCnLgbjeqzEkBY7FvaF8y5-A
Hays & Hall Productions Instagram:
https://www.instagram.com/hayshall_productions/?hl=en
Hays & Hall Productions Twitter:
https://mobile.twitter.com/h_h_production
The Gators Eye:
https://thegatorseye.com/?s=hays+hall