Hays & Hall with Coach Colford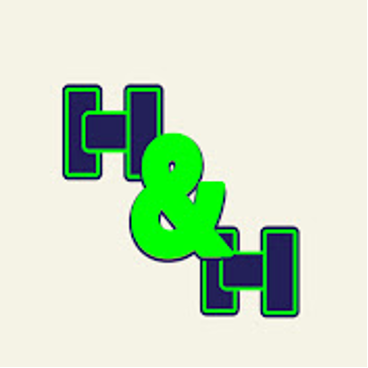 Hays & Hall Productions is proud to present the continuation of our podcasts!
This feature with Coach Colford is our first ever coach appearance on the podcast. This was a free flowing podcast where we discussed various topics such as Coach Colford's past, Patriots football, and more.
Take some time to watch the podcast on Hays and Hall YouTube channel!
Link to podcast: Chill Hour with Coach Colford